How can we help you?
We answer all your questions about our CMS modules, API, features, offers, e-commerce channels and more!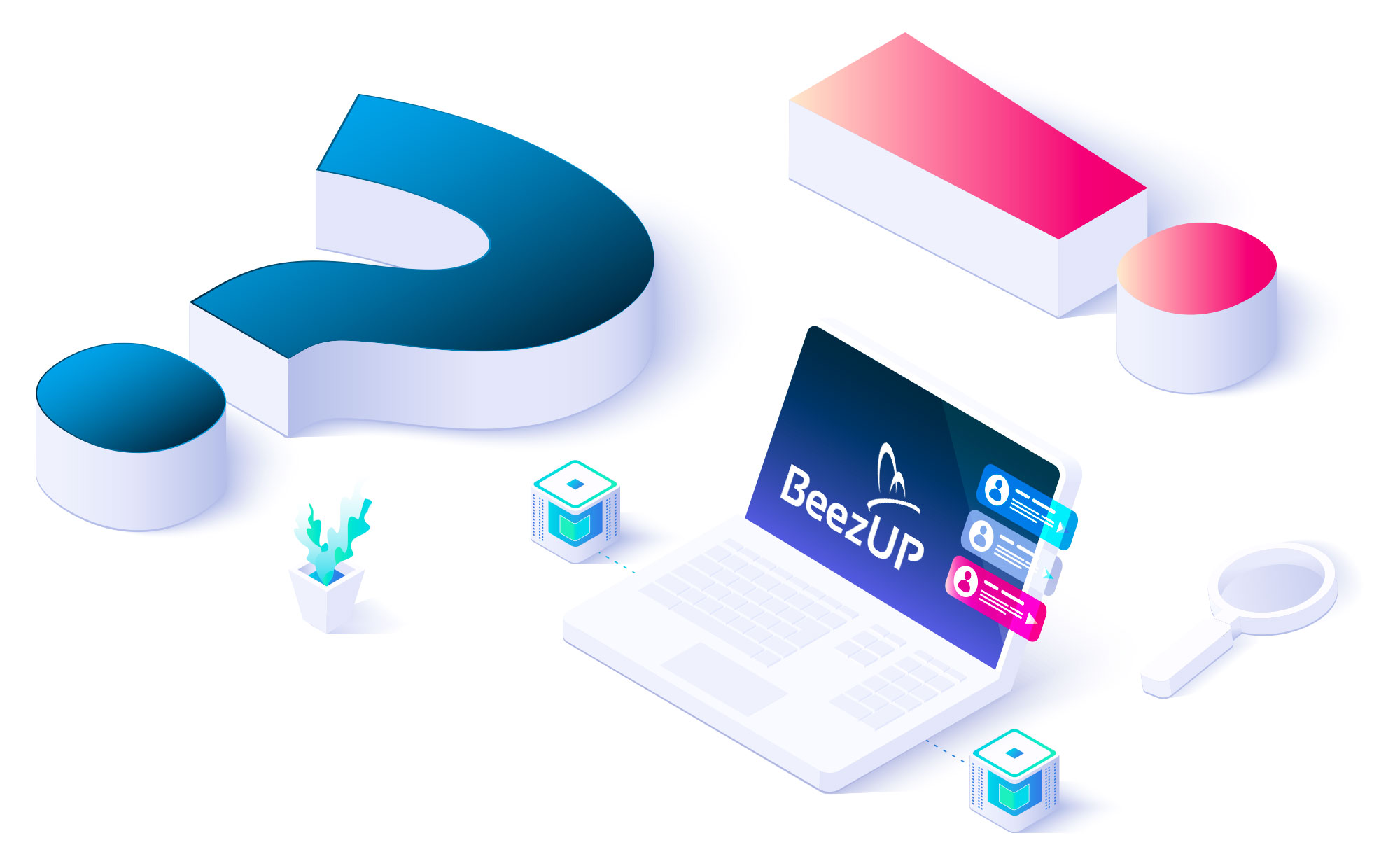 The most frequently asked questions
No, there are no hidden costs behind BeezUP subscriptions.
The content of our offers and options is described transparently on the Offer page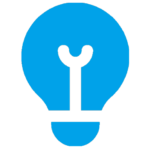 Can I edit my catalog after I've imported it into BeezUP?
Yes, you can edit your catalog after you've imported it into BeezUP. This is thanks to its Personalized Fields feature.
Enrich an incomplete product feed
Example: indicate the shipping costs even if they are not in your feeds.
Upgrade a field in terms of expected values


Example: turn a "1" in your source feed into "In Stock" for a specific network

Combine several fields


Example: turn your product title into the concatenation: "product name" + "color" + "brand".

Modify a value in relation to multiple conditions


Example: run a 10% promotion on products of brand XX on marketplace YY.
Note that this will have no impact on your source catalog.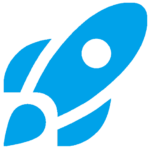 Do you have a Shopify module?
We don't currently have a Shopify module. Nevertheless, it is possible to do an integration via API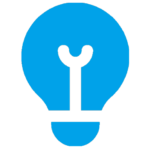 What is the Conversations feature?
Conversations is a marketplace messaging feature integrated in BeezUP. It enables merchants to respond to their customers before and after the sale.
Compatible marketplaces are: Amazon, Cdon, Rakuten and all the Mirakl marketplaces available on BeezUP.
For all you need to know about Conversations, it's over HERE