To respond to the challenges of the profitability, automation and internationalisation of your online shop

Put an end to interminable matrices, manage your orders and stock from your online shop, adapt your sales tactics, centralise and automate your product feeds, have top quality onboarding, save time, boost your presence on digital acquisition channels, internationalise your sales strategies…
You can with BeezUP! We support you throughout your time with us so that you can give your business wings!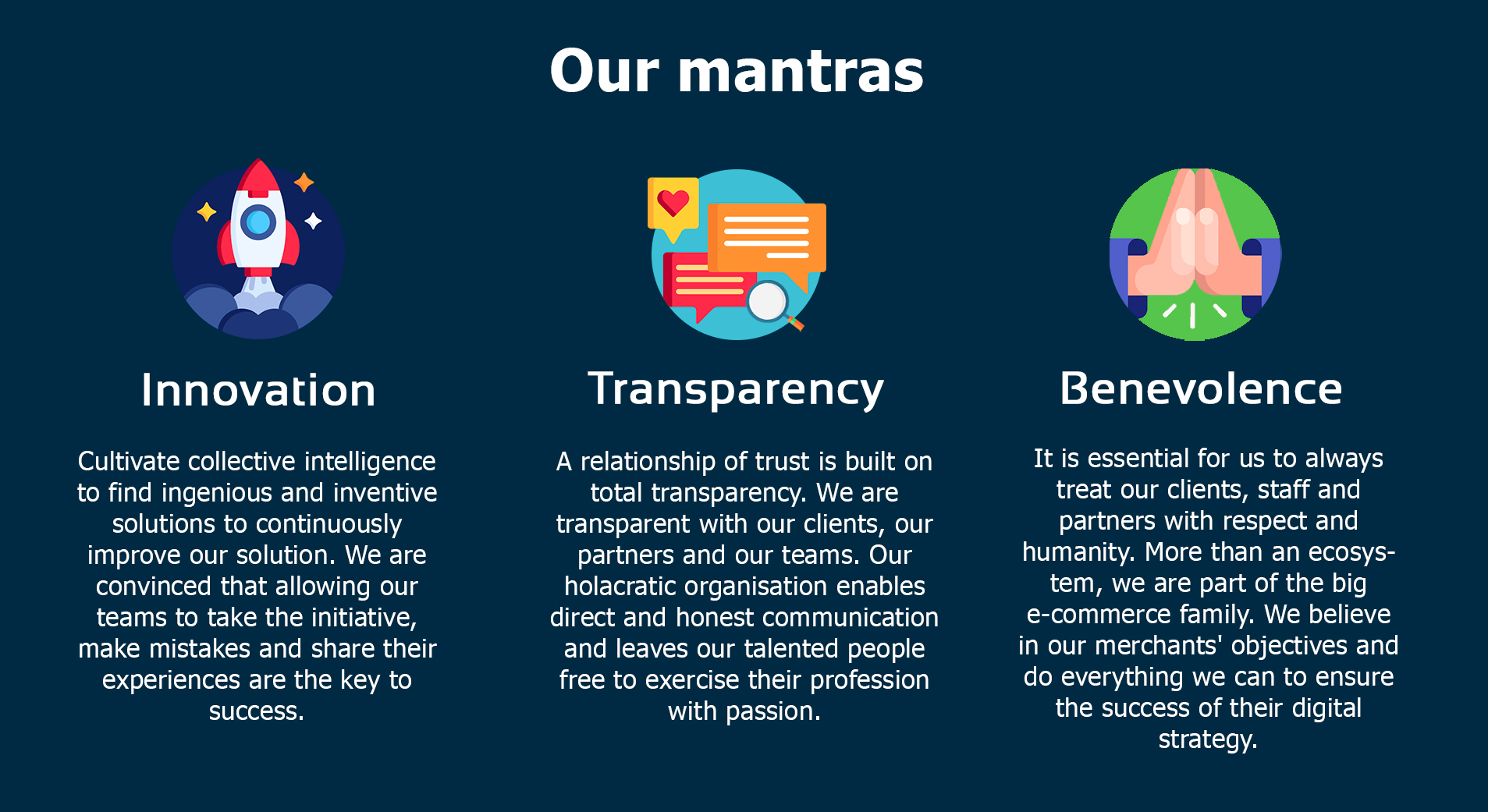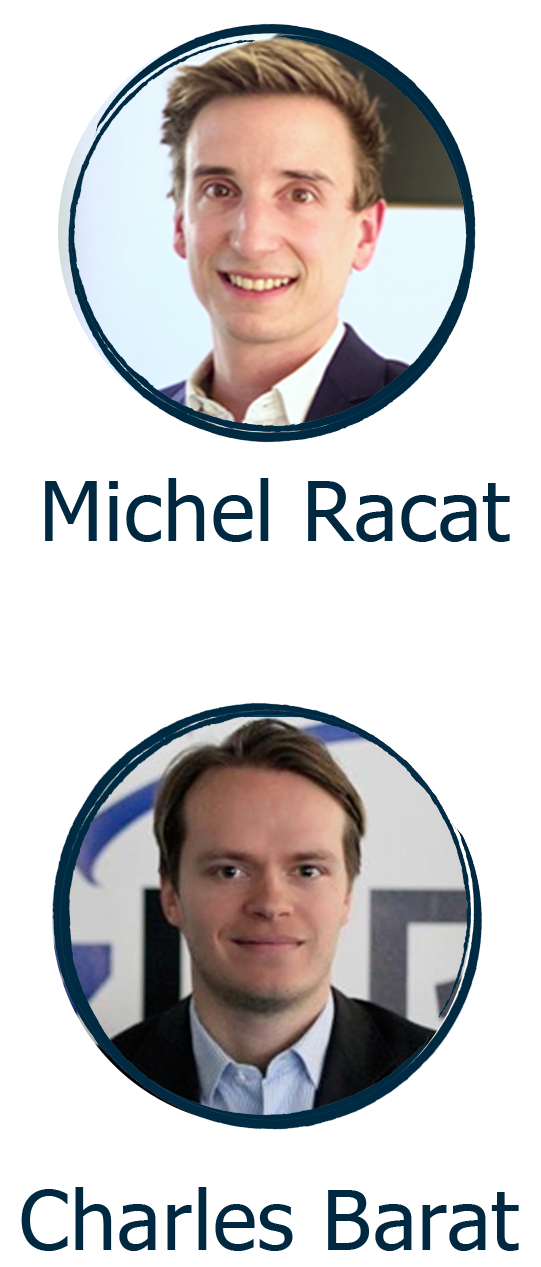 BeezUP: an entrepreneurial adventure
Founded in 2009 by Michel Racat and Charles Barat, BeezUP is now an e-commerce data feed management solution recognised within the French and European e-commerce ecosystem. Based on their own experience as e-merchants, they decide to create BeezUP in response to a simple problem. How to increase the profitability of your e-shop by simply multiplying your points of contact with clients? All on the same platform! The challenges faced by e-merchants are clear: profitability, automation and internationalisation. Being unable to find a platform capable of responding to their needs, they set out to develop their own ideal solution. And that's how the BeezUP solution came about!
Self-financed since the first year, the start-up has certainly grown ! Today, it is structured to calmly approach its European development. A single objective guides all its strategic decisions: to offer a smart platform that enables merchants to concentrate on their business and no longer on technical constraints.
"Our business is to transform product catalogues to enable merchants to position themselves on the digital and make more sales, Michel Racat CEO of BeezUP
#WeAreBeezUP
Behind BeezUP, there are 23 talented professionals who are passionate about tech and e-commerce, spread between Paris and Bordeaux. Our teams come from the four corners of the globe and represent eight different nationalities. Cultural diversity and open-mindedness are part of our DNA. At BeezUP, we believe that the well-being of our teams is a performance accelerator. That's why our organisation is a liberated organisation that gives everyone the freedom to act and to be responsible for those actions. Challenged each and every day, we are moving forward together in the same direction.