Access more than 2000 ecommerce sales and diffusion channels!
Centralize the management of all your e-commerce data feeds and become multichannel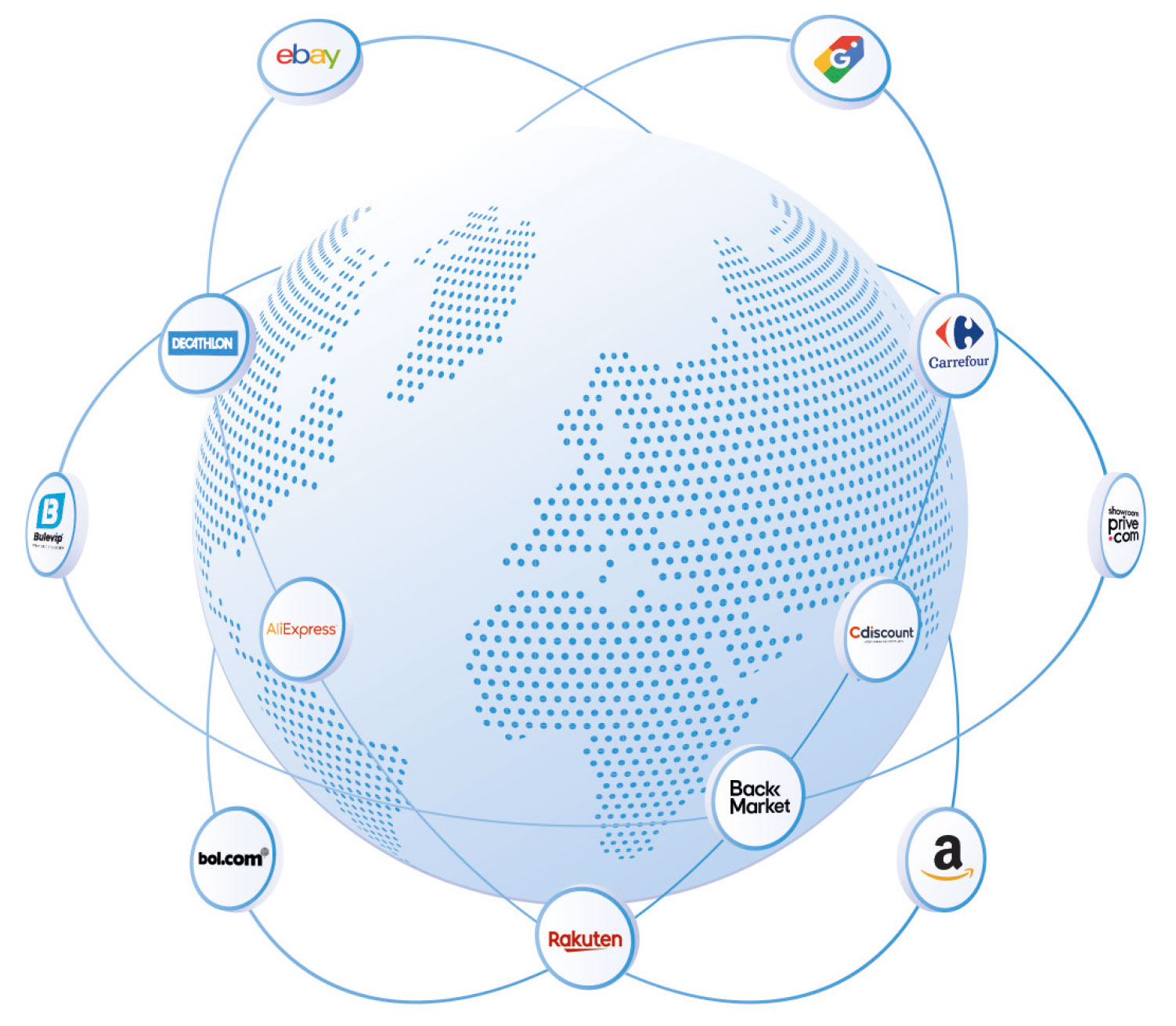 The most popular marketing channels and marketplaces
As a product feed manager, BeezUP allows you to integrate, sell and promote your offers on more than 2000 international sales channels: marketplaces, price comparison engines, affiliate networks, product ads, retargeting or even social networks.
No more time-consuming manual updating. With the BeezUP platform, manage your product catalogue in a centralised manner and by yourself.
Manage and monetise your multichannel strategy in a few clicks. Integration, categorisation of your products, smart mapping and distribution rules, information compliance, order escalation, inventory synchronisation, management of customer messages from marketplaces, etc.
It has everything to make your daily life easier!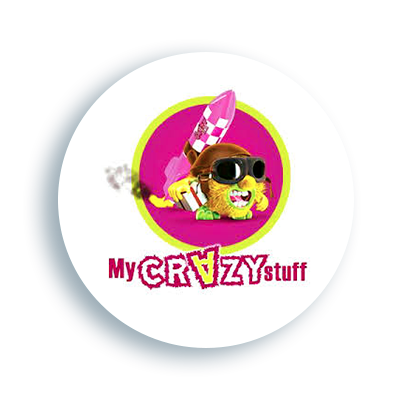 "If I was to describe BeezUP in an image, it would be a mirror ball that allows you to shine everywhere, continuously. And that sheds light on networks you have never been to before. The BeezUP solution has allowed us to raise our profile on networks we would never have thought of going to."
François Vieillard-Baron, CEO of MyCrazyStuff
All our channel integrations
👇
Don't wait any longer to raise your brand internationaly and multiply your customer contact points!
Because a personalised demo is worth more than 1000 words. Let's talk business!
We support a number of companies in achieving their business objectives
We help our customers to increase their sales and gain visibility through >2000 international channels !