Generate profit from Google Shopping and other "Product Ads"
BeezUP allows you to build and optimize your campaigns for maximum ROI
More sophisticated than conventional comparison engines, "Product Ads", led by Google Shopping, allow you to transform your products into dynamic and targeted ads displayed on the world's most popular websites: Google, Facebook, Bing, and more.
Main model: CPC (cost per click)
Can't find the platform you're looking for?
Send us a request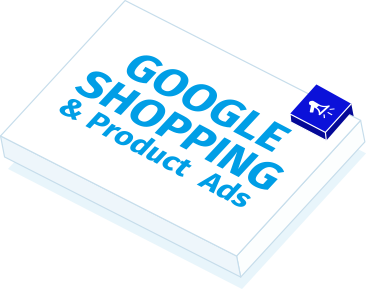 Channels can't be displayed at this time. Please come back later!