Comprehensive support
to boost your business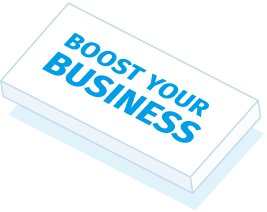 It's not because our platform is easy to use that e-commerce data feeds are easy to manage. At BeezUP, we don't leave you to handle these complex operations alone. Our support program – the BeezUP Academy – has been developed especially for you. We offer training, support and documentation to help you, whatever your needs.
An Onboarding program to get you started with help from our experts
Help center for step-by-step guidance
A support team to drive your success
An Onboarding program to get you started with help from our experts
You have chosen to manage your e-commerce data feeds with BeezUP. We're your partner for this project. You're going to work as a team with the most experienced BeezUP specialist in your business sector and selected networks, and together ensure the successful and rapid implementation of your data feeds.
Each of our subscriptions includes hours of expertise to help you implement your e-commerce campaigns in marketplaces and on price comparison websites.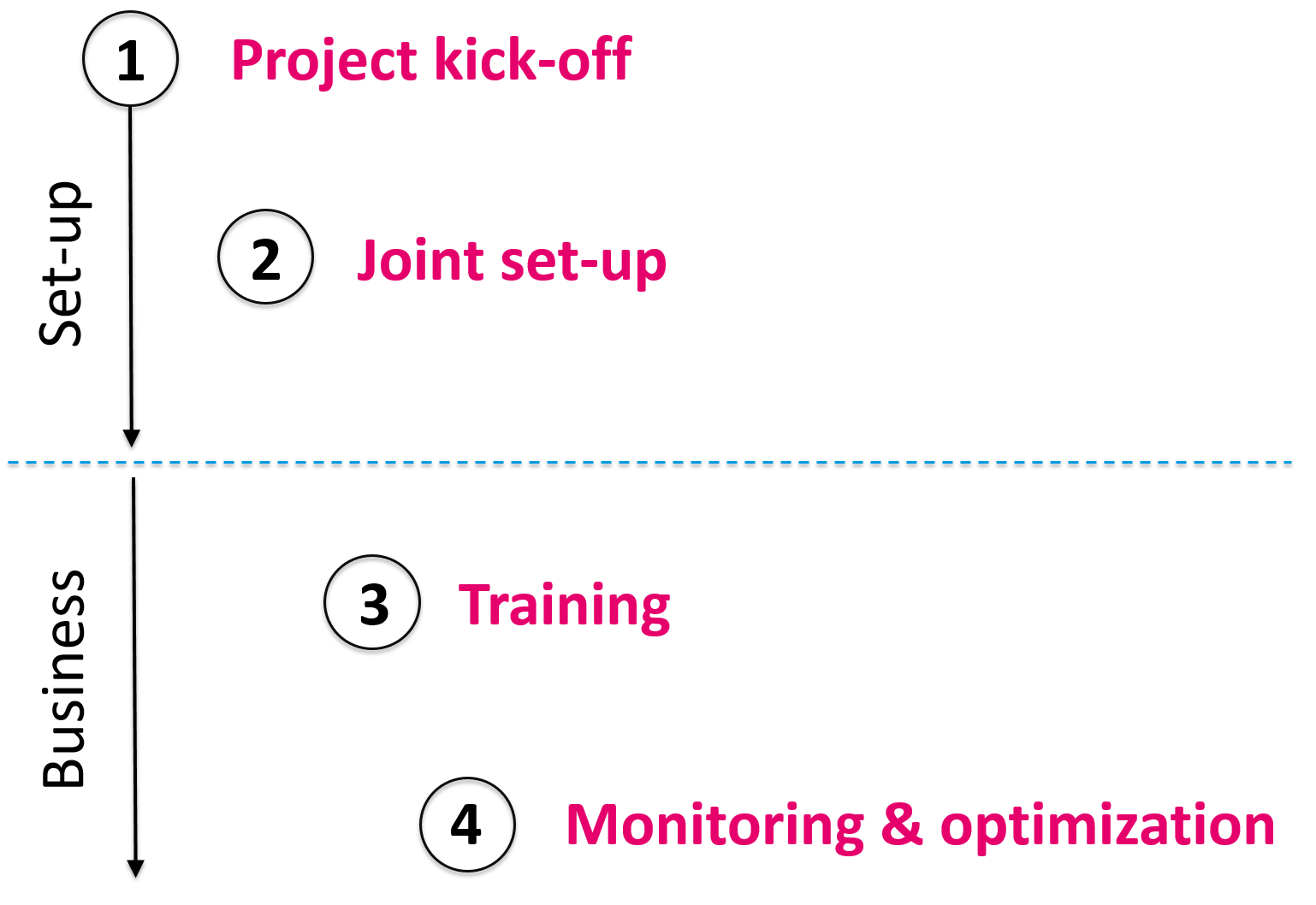 We'll arrange an initial meeting to help you grasp the essentials of a successful implementation: your history, your e-commerce platform, targeted networks and any specific requests you may have. After analyzing your specific characteristics, your BeezUP expert will make detailed recommendations on the actions to take and the related schedule.
If all of your data feeds are connected, we suggest you keep on talking business. We'll provide training and support by advising you on your activity, including channel optimization possibilities and new partner proposals.
Help center for step-by-step guidance
Looking for specific information on BeezUP or a partner network?
Consult our help center: available in five languages with a powerful search engine, you're sure to find the article you need. A factsheet is provided for each network and acquisition channel to help you get right to the point.
You can also count on us to keep you informed as early as possible of any changes to BeezUP and the channels you work with!
A support team to drive your success
Do you have any questions? Experiencing problems related to your channels or use of BeezUP?
Don't hesitate to contact our support team, recognized and valued by more than 95% of our customers.
Our experts will reply, at the earliest opportunity, with a single goal in mind: to find a solution to your problem.
Because we've been retailers like you, we understand the vital importance of responsiveness in e-commerce, so nearly 50% of requests are answered within the hour!
Would you like wider-ranging support from BeezUP to prepare for your migration or the day-to-day management of your data feed? Contact us for a customized quote.