Even more e-commerce channels & marketing tools available!
Centralize the management of all your e-commerce data feeds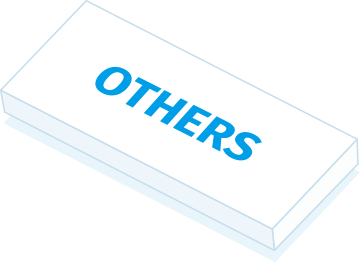 Our e-commerce data feed management platform opens the door to more than 2000 sales channels and marketing tools to boost your visibility and online sales. Our teams will help you select the channels best suited to your business in Europe and beyond.
Don't wait any longer to raise your brand internationaly and multiply your customer contact points!
Because a personalised demo is worth more than 1000 words. Let's talk about you project!