How to optimize your e-commerce activity thanks to BeezUP APIs? It's a good question isn't it? 🤓
Today, the BeezUP API covers 100% of the information available in the BeezUP Go2 application. Take the opportunity to identify the most relevant for your business and build bridges to your system. By building such tailor-made links, you will reduce your manual processing times, gain in responsiveness and quality of management of your marketplaces.
With this article, discover how BeezUP APIs allow you to go even further in automating your e-commerce activity!
---
SOMMAIRE
---
1. What is an API ?
An "Application Programming Interface" is a computer solution that allows you to consult and interact with other computer systems in a simple and secure environment. Simply put, an API allows one application to connect to another to exchange data and information.

An API exposes the calls that it allows and thus makes features or data available.

The main advantages of APIs are:
Industrialize exchanges
Safe exchanges
Simplify access to information

APIs can take several forms:
Private APIs: can only be used by members of the company
Partner API: can only be used by certain partners
Public APIs: can be used by everyone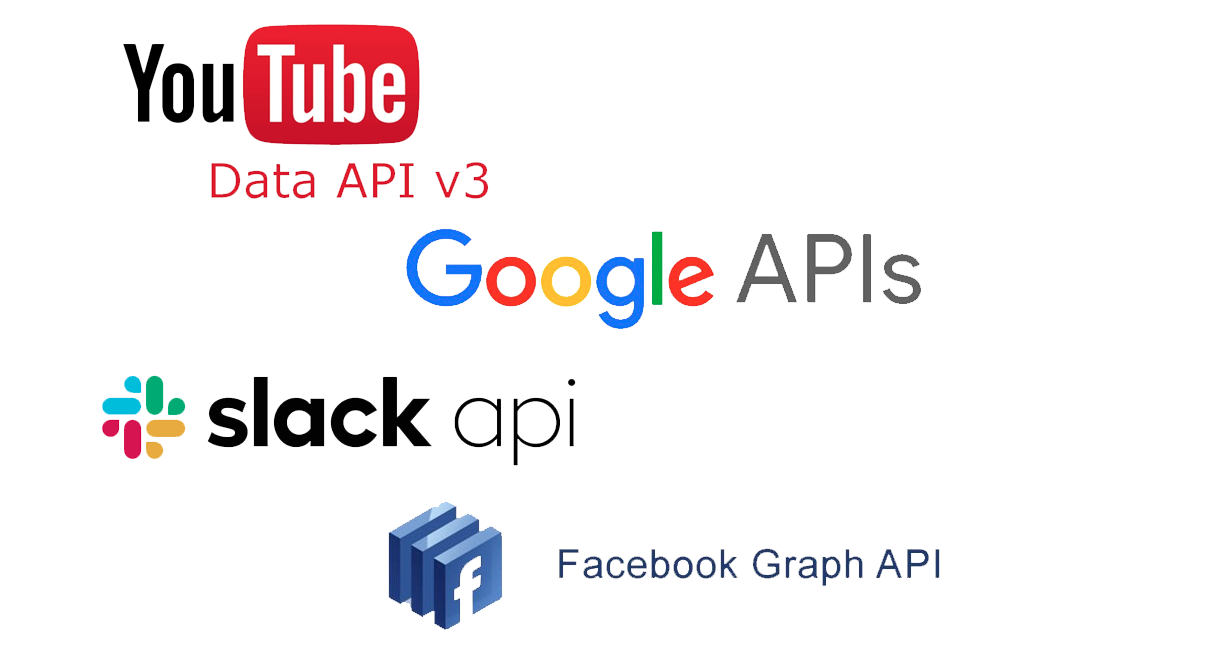 There are many APIs that have various uses:
Google 

Youtube 

Twitter 

Microsoft 

Slack, etc.
2. The APIs in BeezUP
Like the giant's webs, BeezUP is fully accessible thanks to its API.
Our API allows you to read and write all the data that you can consult in our application but also to be able to modify it. Below are some concrete illustrations of the use of this BeezUP data in its API.
📊 Your stats
We display various statistics that allow you to analyze your performance by day, by channel, by product category, and by product.
By consulting our API, you could on your side:
Rebuild charts / dashboards directly on your system
Activate alerts in the event of a peak load or a significant drop in your sales volume
Integrate your sales statistics directly into your Business Intelligence tools
Use your BeezUP statistics to enrich your suppliers' order files to anticipate your shortages and develop your best-selling product ranges
📟 Your follow up 
The BeezUP alert system allows you to always be updated with the latest information from your stores.
By using it, you could:
Monitor imports of your products within BeezUP
Tracking the number of products published in each of its marketplaces
Activate alerts in the event of a significant drop in the number of products published by the marketplace
Receive a notification when your API credentials have expired
Receive an alert in case of anomalies in one of your custom fields
🛒 Your marketplace publications
Our API allows you to act directly on your publications and the data that you send to marketplaces.
In practice, you can from your own store:
Manage the choice of products transmitted by the marketplace, according to your commercial strategy.
Centralize the modification of your prices
Schedule promotions from your commercial animation interface
Automate the implementation of your performance strategy
Activate, whenever you want, the publication of your products in the marketplaces of your choice
🛍️ Your orders
Although you are probably already mining this tool, some reminders about the main uses.
Recovery of orders and updating of these.
Receive daily reports on your orders received or to be sent
Activate alerts in case an order has not been sent within your CMS
Monitor the pickup dates of the last order
💬

Your messages
Consulting and responding to messages from marketplaces from the BeezUP interface represents a significant productivity gain.
Our GraphQL API allows you to go even further, such as:
Synchronize marketplace messages with your own ticket resolution or CRM
Automate certain responses in the case of specific scenarios.
Upload your internal ticket IDs within BeezUP
Perform statistical monitoring of your Marketplace Customer Service: number of requests, response time, number of exchanges before closing, etc.
In conclusion…
These cases are just illustrations, the exploitation possibilities are by definition endless and depend on the needs of each merchant.
As BeezUP's API coverage is now 100% based on the information available on Go2, take the opportunity to identify the most relevant to your business and create gateways to their system.
By creating these custom links, you will reduce manual processing times, improve the responsiveness and quality of management of your marketplaces.

---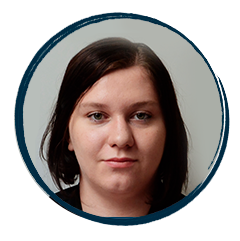 Elodie TOROSSIAN
Developer Analyst at BeezUP