Interconnect all of your website's marketing performance tools
BeezUP integrates with your main tools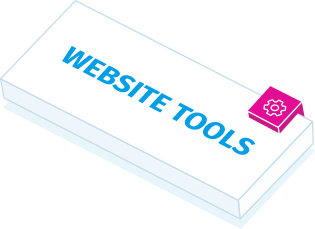 There are many tools available to customize buyer paths on your website and to improve your conversion rate, including recommendation engines, repricing, search engines, web2store, and content generators.
Don't wait any longer to raise your brand internationaly and multiply your customer contact points!
Because a personalised demo is worth more than 1000 words. Let's talk about you project!