Become a channel partner and join the

BeezUP Channel Network

program
Make your e-commerce channel more easily accessible for qualified e-merchants in order to multiply your sales opportunities and broaden your product offering!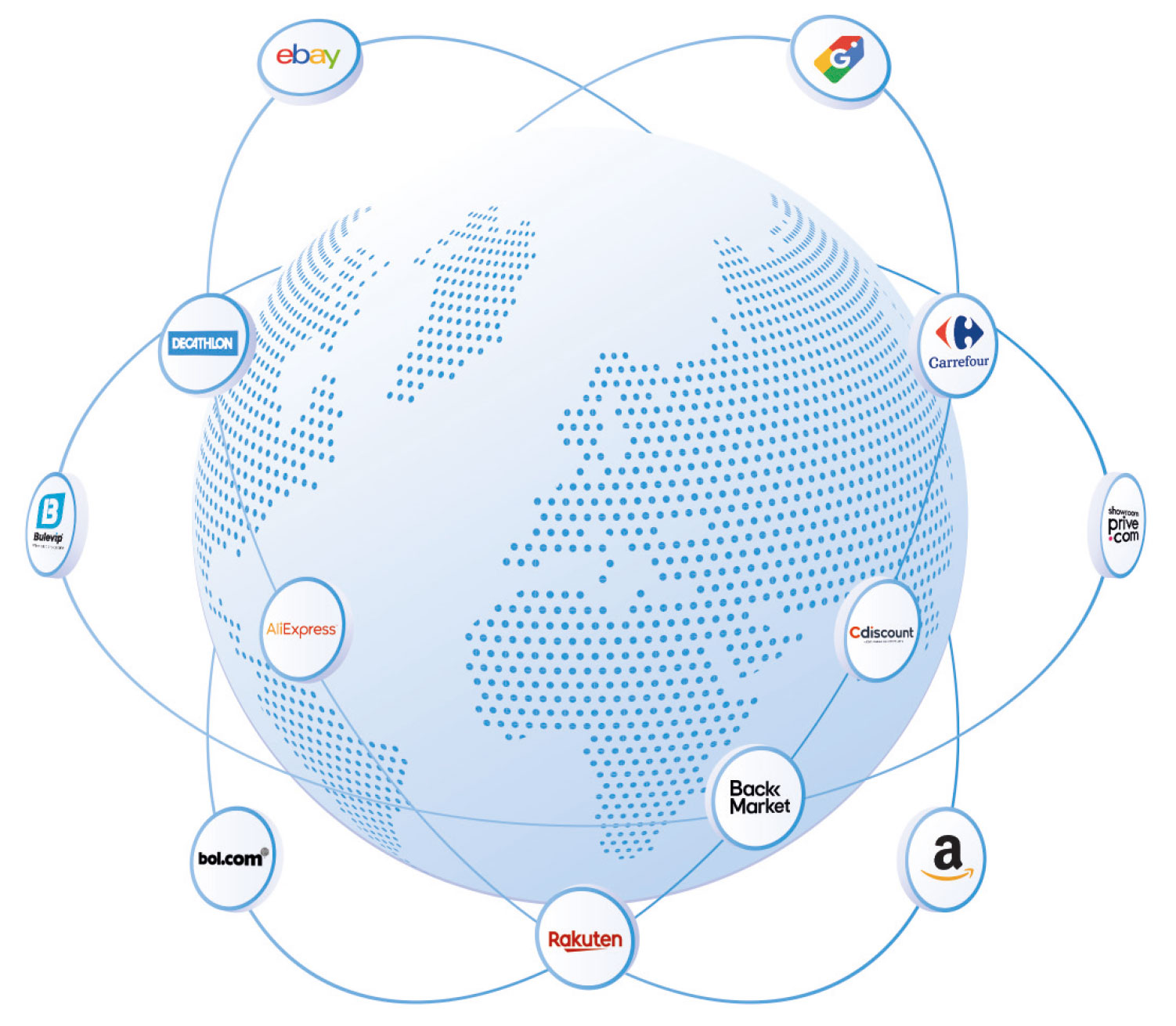 Fluidised merchant integration towards your e-commerce platform
Quality seller data and structuring of product catalogues

Automated data feeds:

product, offer, order and messages
Makes your network visible to all our e-merchants
Join the BeezUP Channel Network program
Be part of BeezUP's international channel partners and accelerate your growth!
Technical integration

Whatever your type of network and technical environment you have, BeezUP offers you a wide range of integration solutions.🤖

Our team will support you in the different stages of this integration, from the choice of its scope (products, offers, orders, messages), to the final tests in order to ensure e-merchants have a good experience on your network.
Because more responsive sellers means an optimal customer experience on your platform!


Visibility

By integrating the BeezUP network system you make yourself visible to all our e-merchants.
We have implemented "best practices" for our partners: dedicated insert in BeezUP, advert on our social networks, logo on our website, recommendation to our sellers and more if you wish! 😉

The partnership must be "win-win" for us and for our sellers.


Business opportunities

Our aim is to forge quality, long-term relationships with our partners. That's why our BCN program goes further than just technical integration. 🤝

Whether you are a marketplace, a price comparator, a retargeter or an affiliate platform, you can become a business introducer, be recommended by our teams to our e-merchants and help your business grow!