Thanks for your subscription !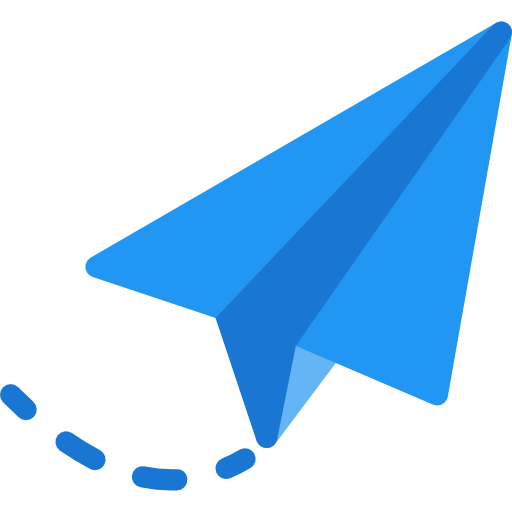 We have received your request.
Keep a look at your mailbox, you will receive the BeezUP Newsletter soon !
Thanks for looking at BeezUP. Let's get in touch if you want to know more about our data feed platform.
We wish you a great day.
To return to the homepage click HERE
---
Join the brands that already use BeezUP to manage their e-commerce data flow