BeezUP Offers and Subscriptions
Subscriptions, content and BeezUP offer conditions
Back to the FAQ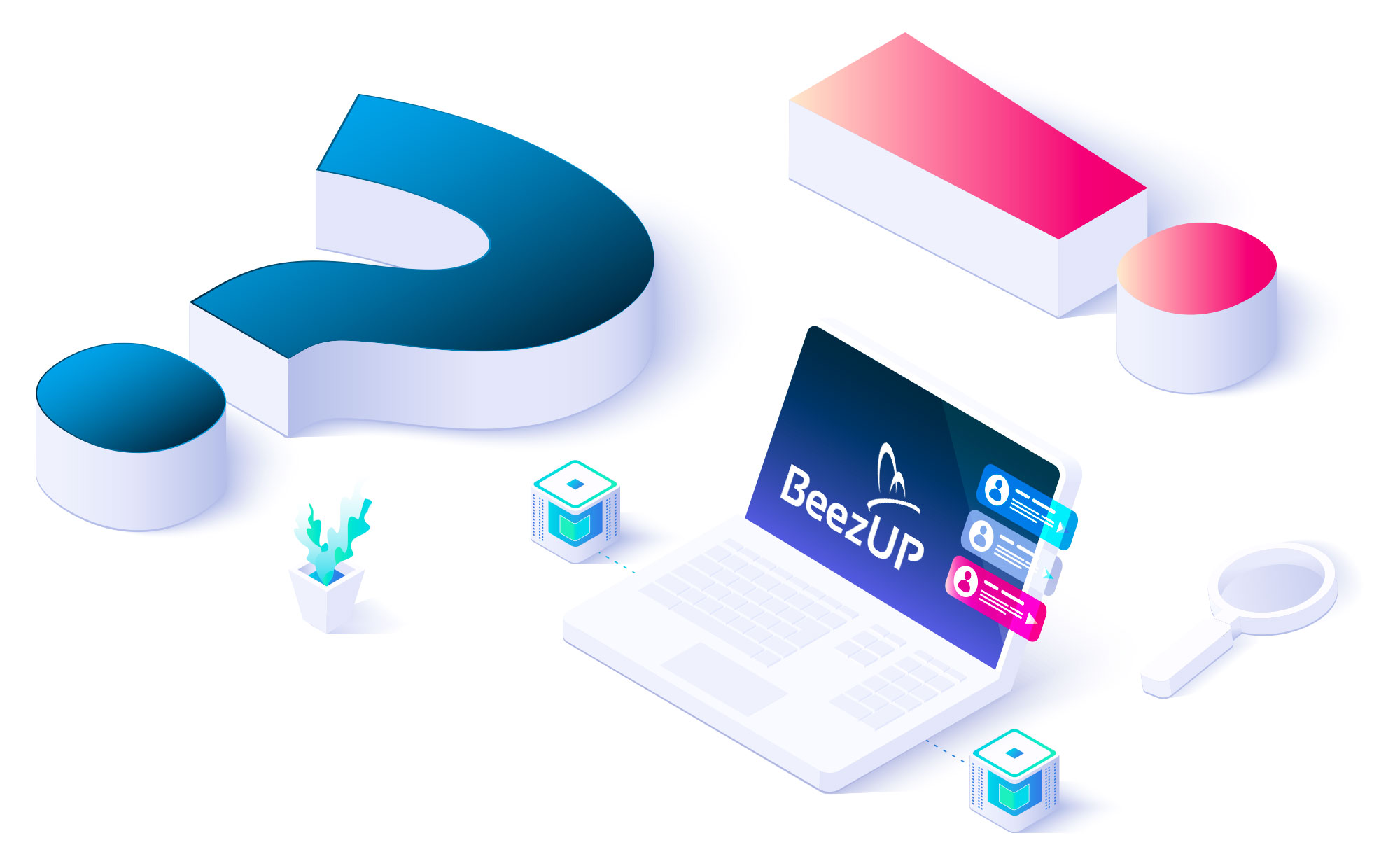 Subscriptions, content and BeezUP offer conditions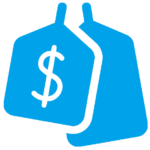 Are clicks on price comparison sites invoiced?
No, we don't invoice the number of clicks on price comparison sites.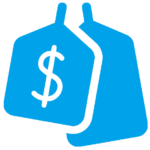 Are the acquisition channels included in my BeezUP offer?
Yes, all acquisition channels such as price comparison, affiliation platforms, social networks, retargeting are free and unlimited in all BeezUP offers.
Note that this does not include the subscription to these channels.
No, there are no hidden costs behind BeezUP subscriptions.
The content of our offers and options is described transparently on the Offer page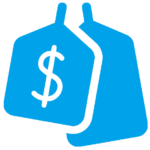 Can I pay my BeezUP subscription by transfer?
No, we only accept payment by bank card.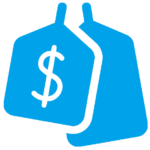 Can I pay my BeezUP subscription in installments?
No, the price of the subscription is payable in one go on subscribing. It is then renewed automatically, by tacit agreement, on the anniversary date. (General terms and conditions of sale).
This means the payment is made in one go on each renewal.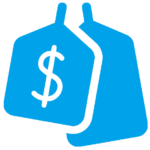 How long does onboarding last at BeezUP?
At BeezUP, onboarding hours are spread over a maximum of 3 months from the first onboarding appointment.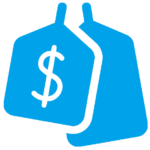 Is onboarding mandatory?
Yes, onboarding is mandatory to ensure an optimal technical set-up and to familiarize you with the use of the BeezUP platform. Onboarding also serves to introduce you to your various dedicated contacts.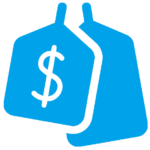 Is the cost of the networks included in the subscription?
As BeezUP is an independent company, our rates do not include the cost of referencing on marketplaces and acquisition channels.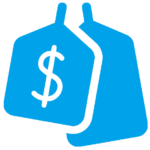 Is the number of users limited on my BeezUP account?
No, the number of users is unlimited and free on BeezUP.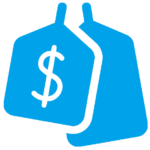 Is there commission on marketplace sales?
No, we have never taken commission on our customers' marketplace sales.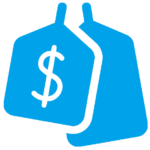 Once the onboarding is over, how is the customer care handled?
Customer care is handled by:
Technical Support available from Monday to Friday from 9:30 am to 6 pm via the chat 💬
Dedicated Customer Success available from Monday to Friday from 9:30 am to 6 pm via the chat 💬
For all you need to know about onboarding and customer care at BeezUP it's this WAY.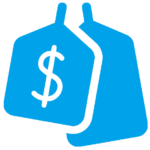 What is the commitment period?
At BeezUP, the commitment period of your subscription is the same as the billing period. In other words, quarterly or annually.
The price posted on our offers is monthly.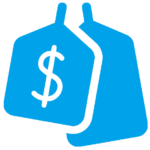 Who can open a BeezUP account?
All national or international professional sellers.